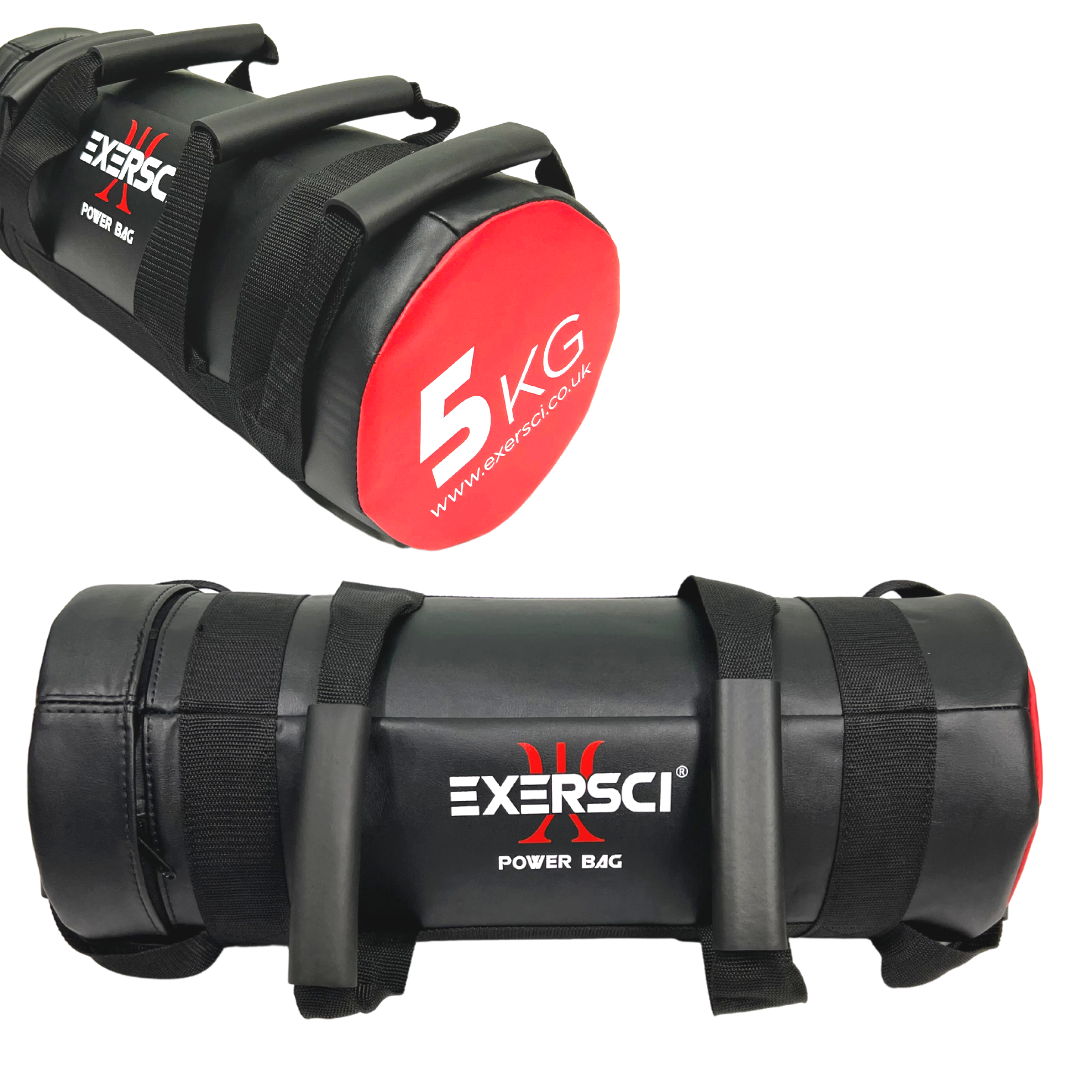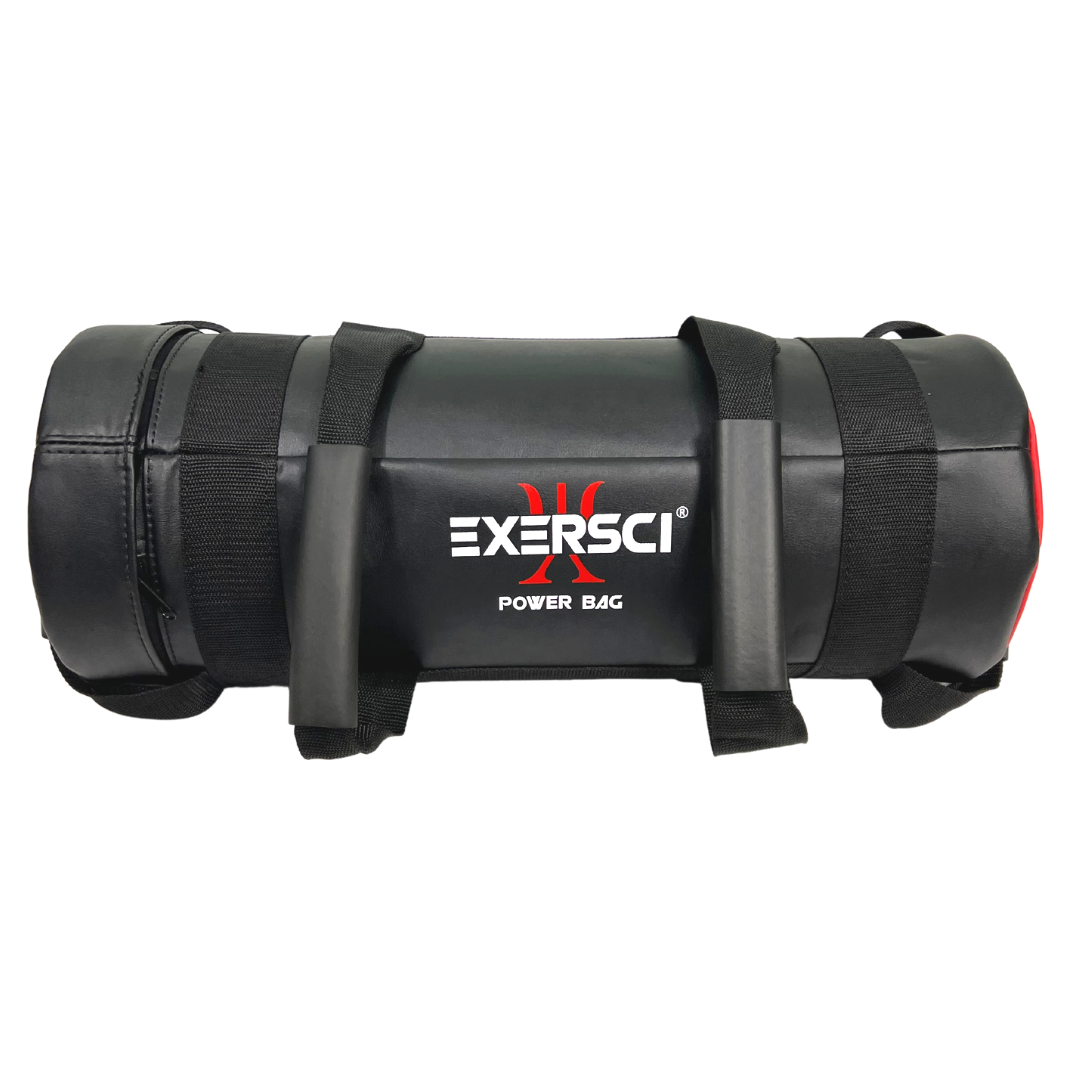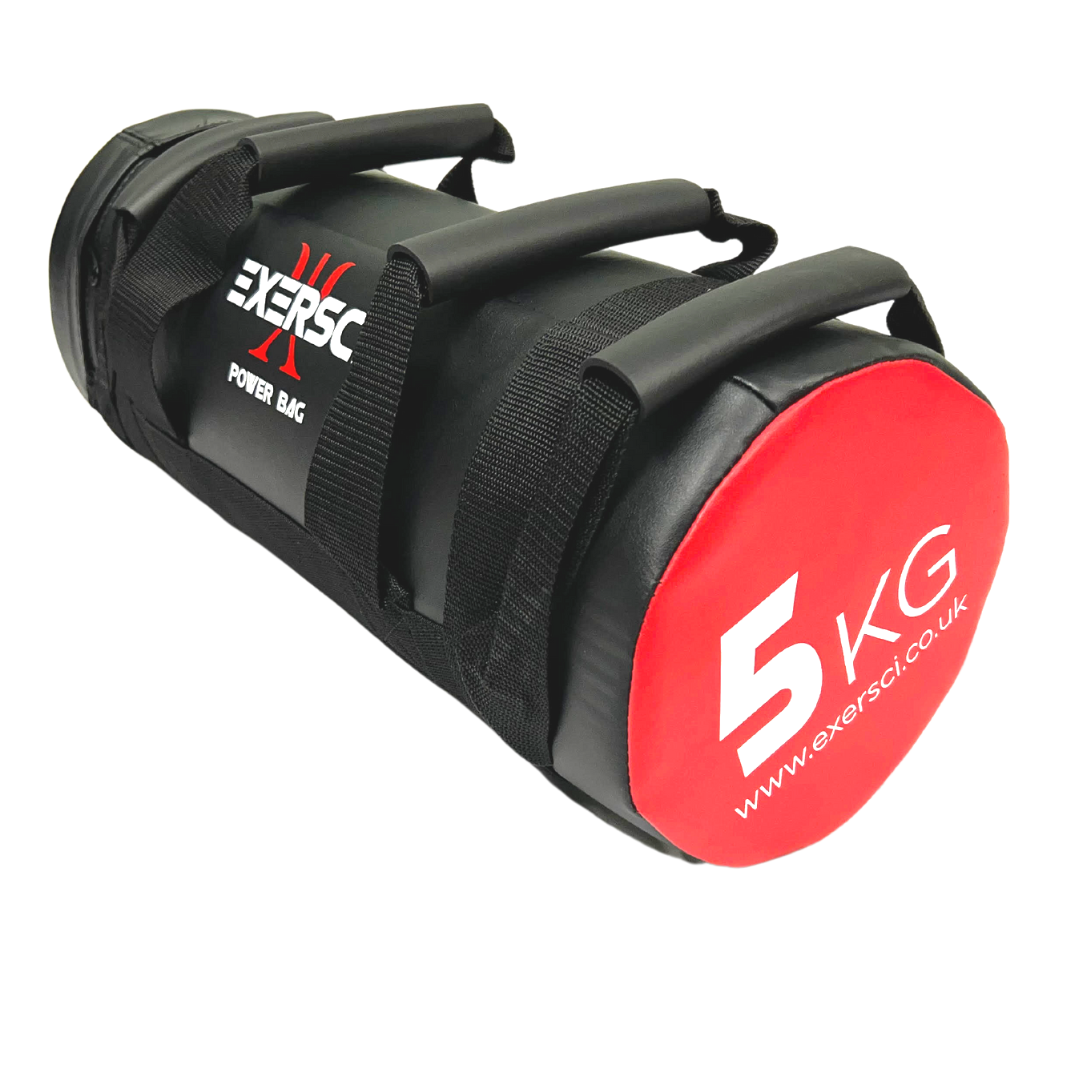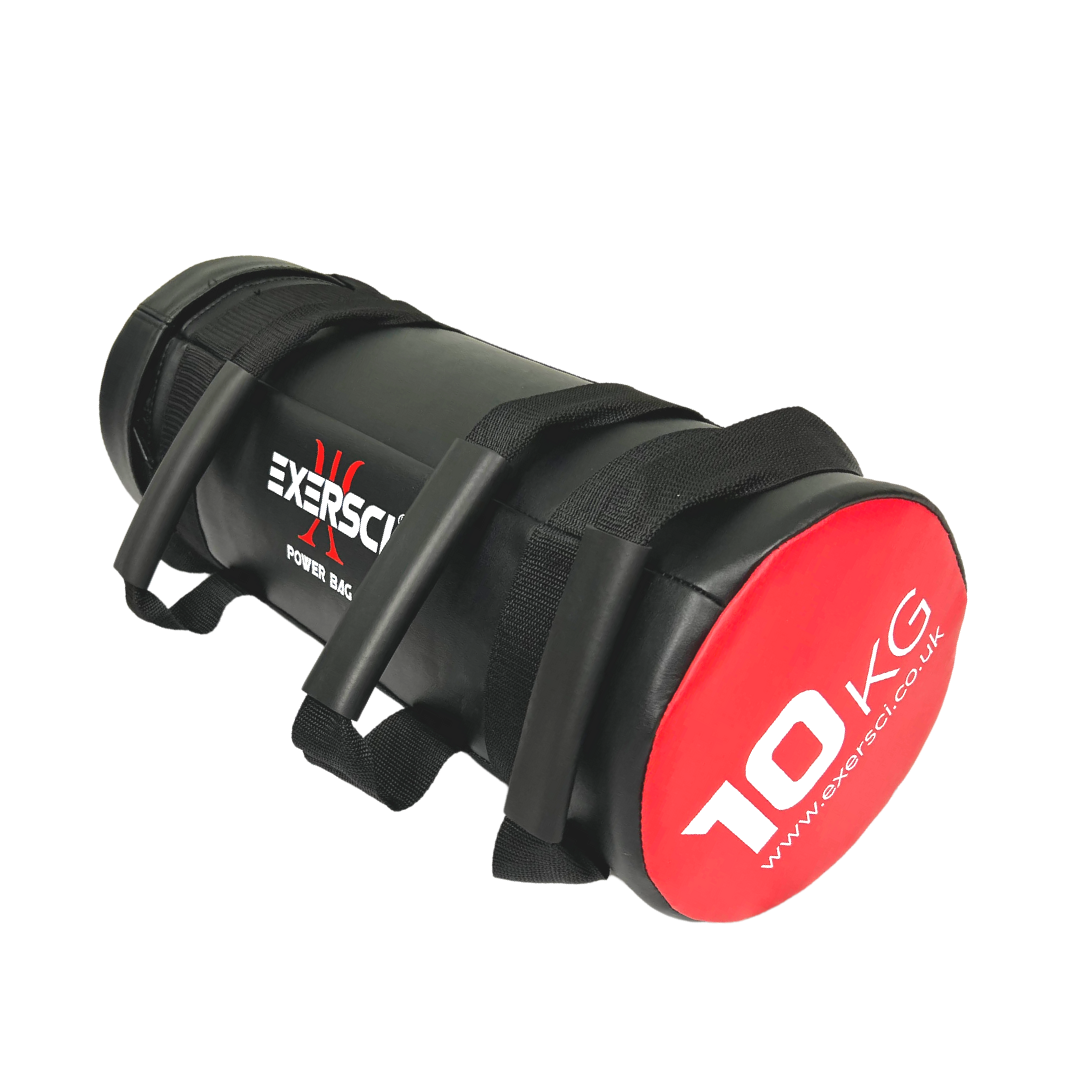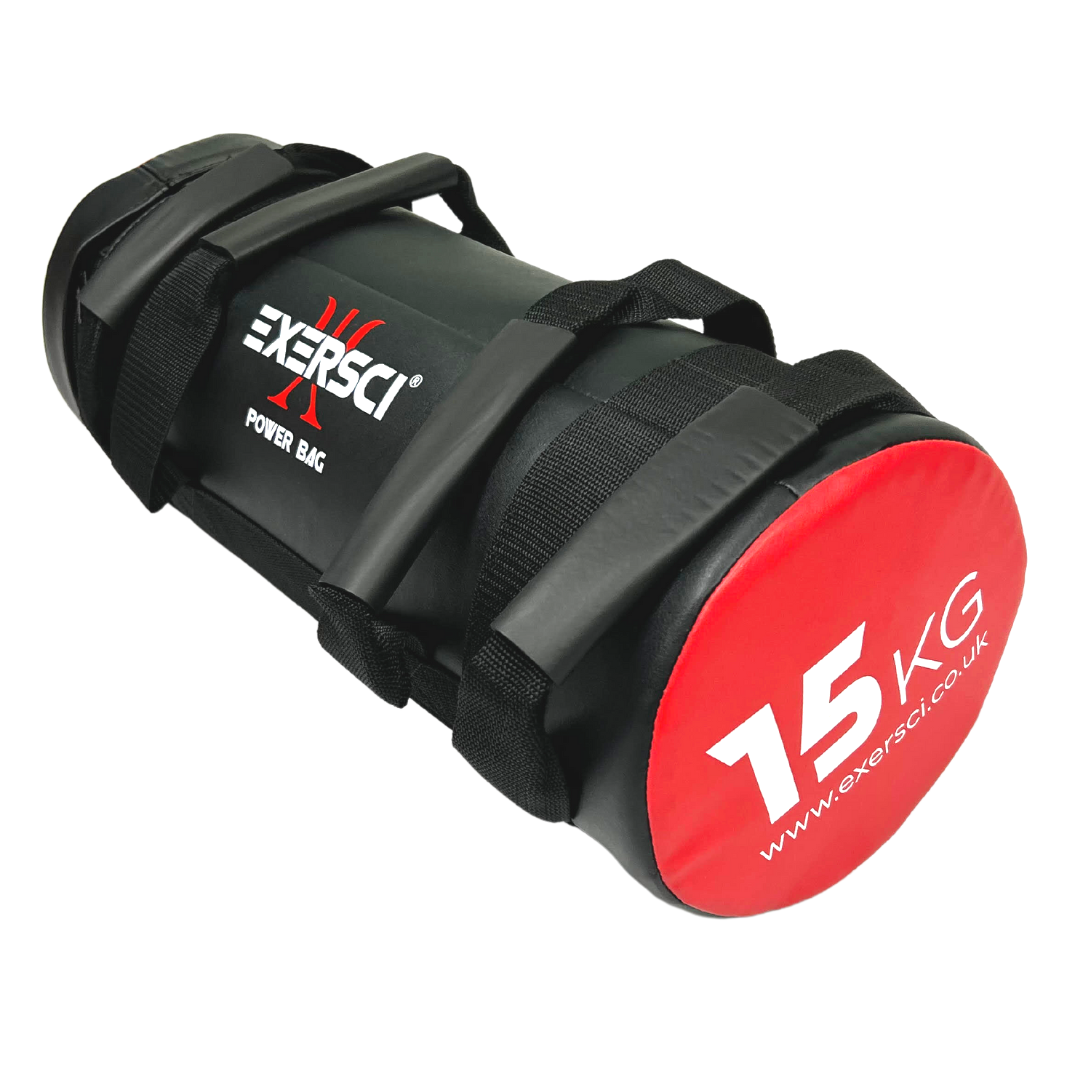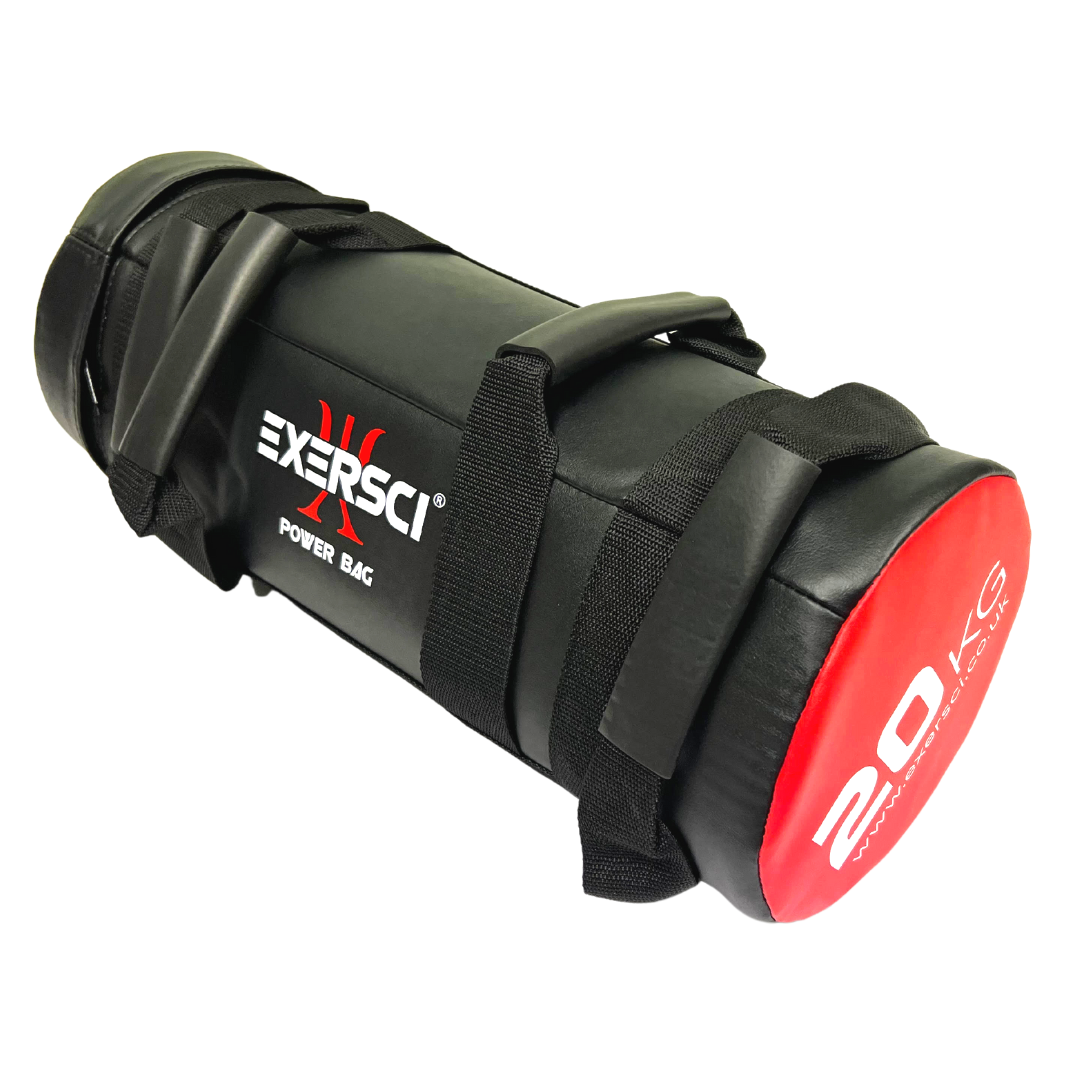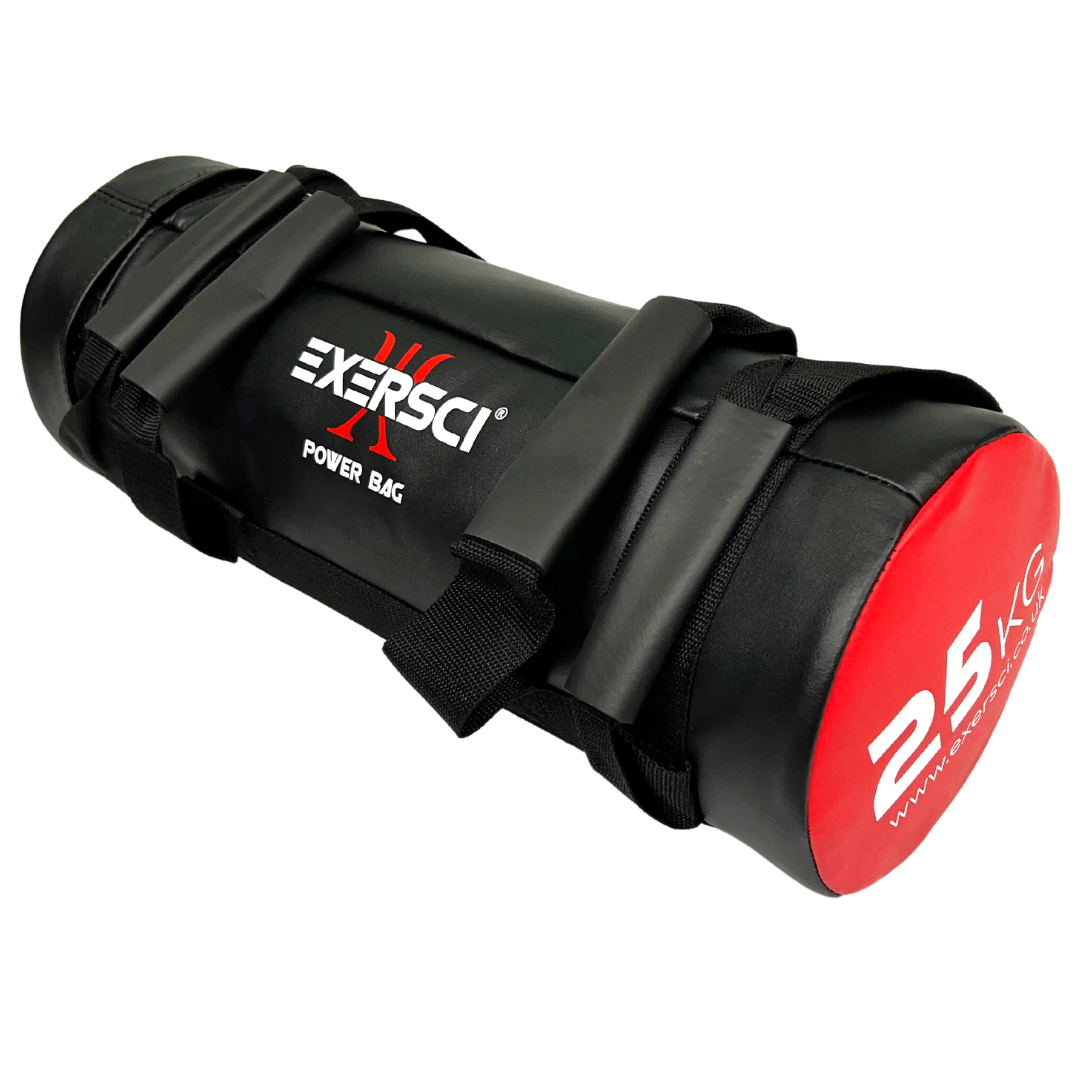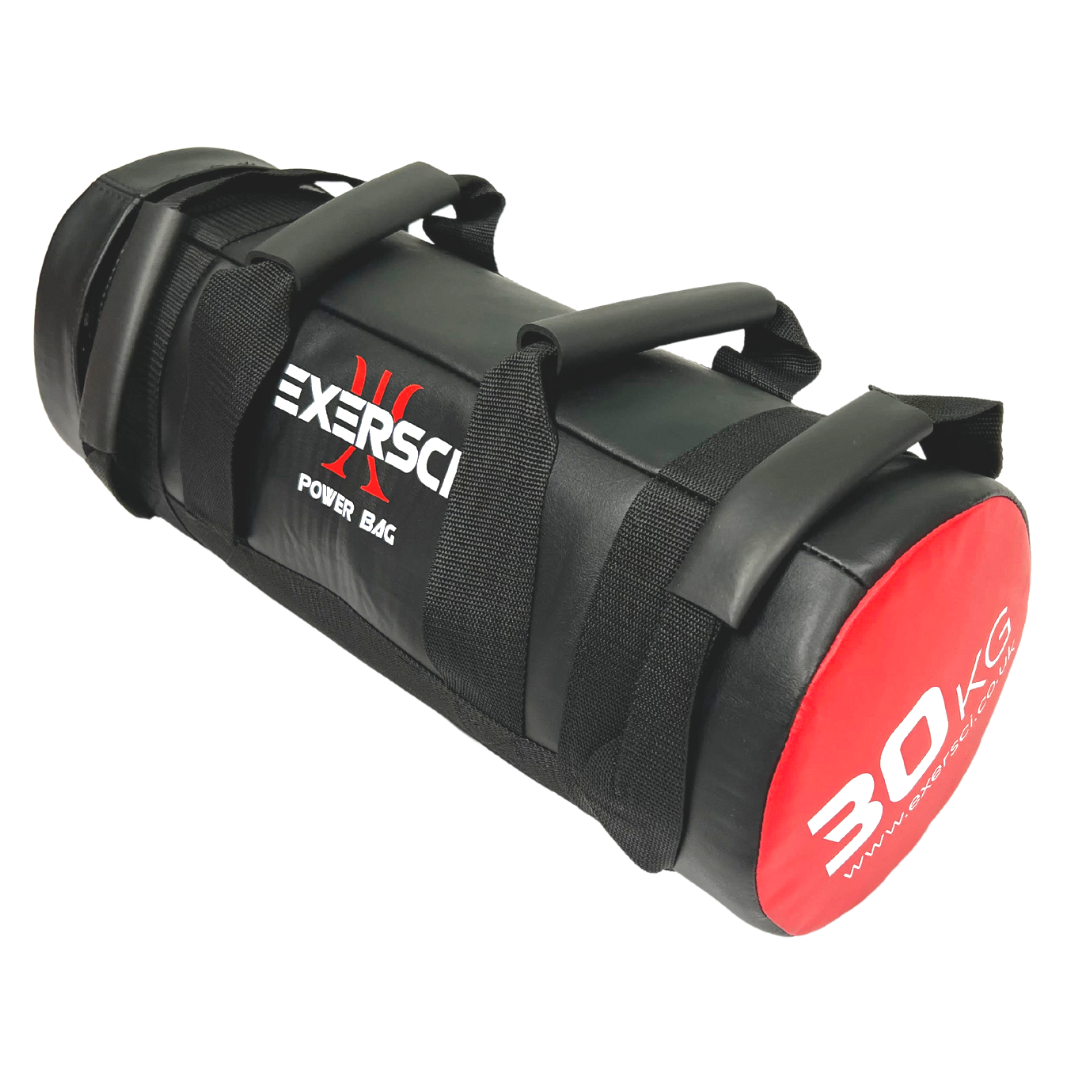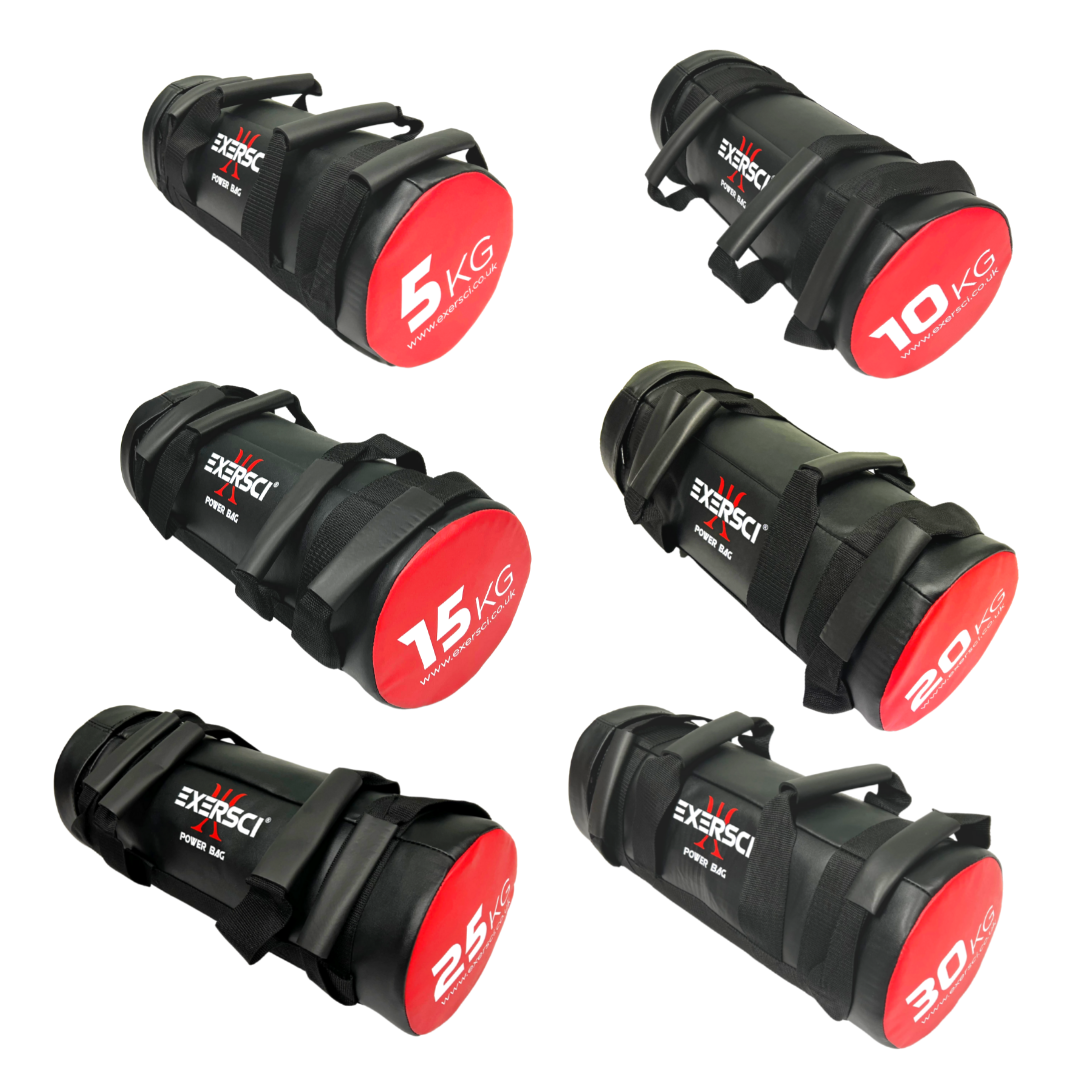 Exersci Power Bags 5kg-30kg
Regular price
Sale price
£29.99 GBP
Unit price
per
Sale
Sold out
Looking for a versatile and challenging workout tool? Look no further than Exersci Power Bags! These bags come in a range of weights from 5kg to 30kg, making them perfect for any fitness level. Whether you're a beginner or an experienced athlete, these bags are sure to provide a challenge and help you achieve your fitness goals.

One of the great things about Exersci Power Bags is their versatility. They can be used for a wide range of exercises, from squats and lunges to presses and throws. The different weights also allow you to vary the intensity of your workout, making it easy to customise your routine and target different muscle groups. Plus, the durable construction means these bags can stand up to even the toughest workouts.

Another benefit of Exersci Power Bags is that they are easy to transport and store. Unlike bulky weight machines or sets of dumbbells, these bags can be easily carried from place to place and stored in a small space when not in use. This makes them a great choice for anyone who wants to work out at home or on the go.

Overall, if you're looking for a challenging and versatile workout tool, Exersci Power Bags are a great choice. With a range of weights to choose from and the ability to use them for a variety of exercises, these bags are sure to help you achieve your fitness goals and take your workouts to the next level.
Additional Information:
Available in weights 5kg-30kg
Sand filled power bags
Four handles, enabling a range of workouts
Share