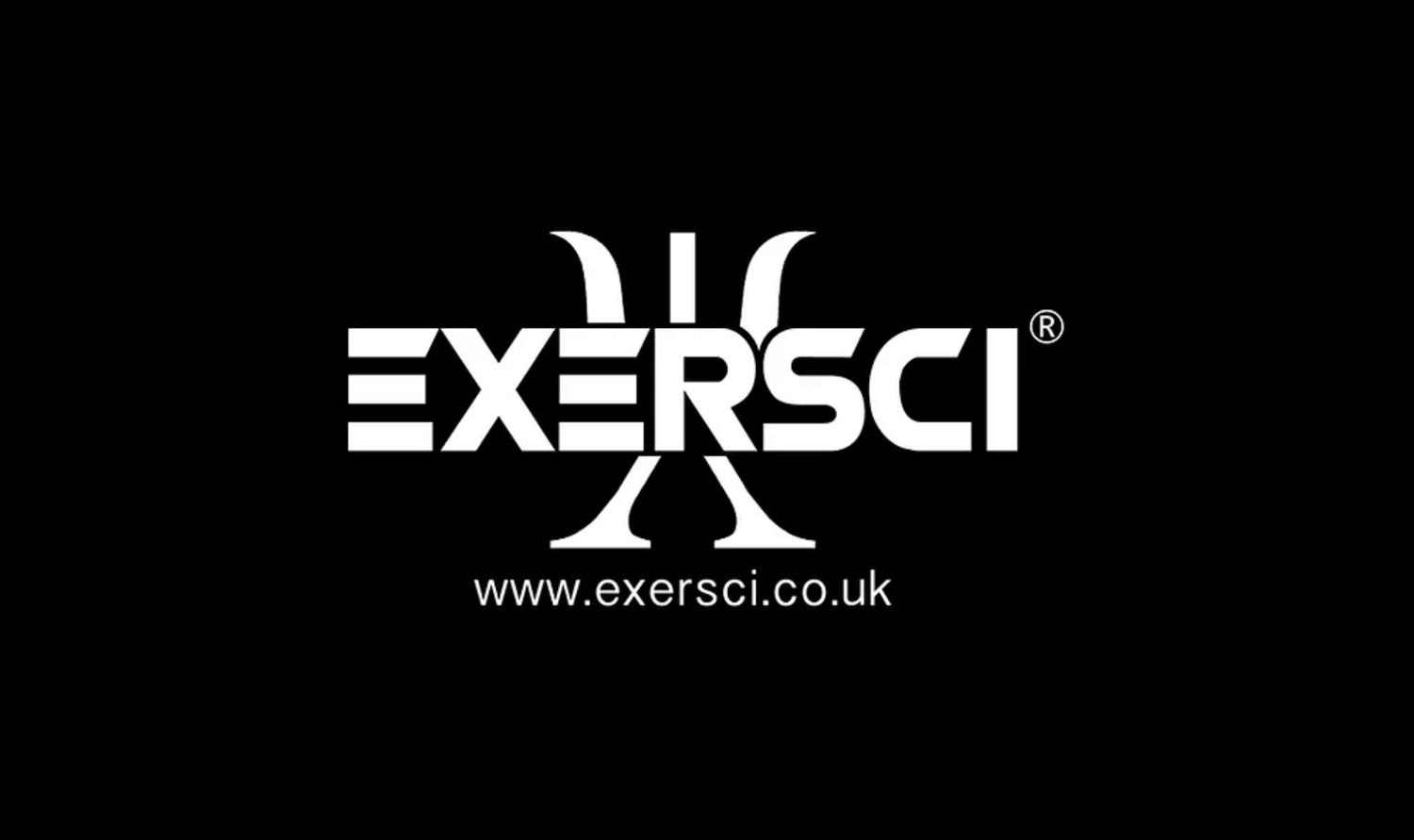 About Us
Exersci is a brand new company created by highly qualified fitness experts with the overall goal to provide you with all the tools necessary to improve your health and fitness. We pride ourselves on going the extra mile for our clients and producing high quality fitness and gym equipment. 
Our philosophy is to be more than just your average fitness company. Through scientific research we want to support you throughout your journey to reach your overall fitness goals. To do this we will provide you with the highest quality fitness equipment, regular blog posts and much more!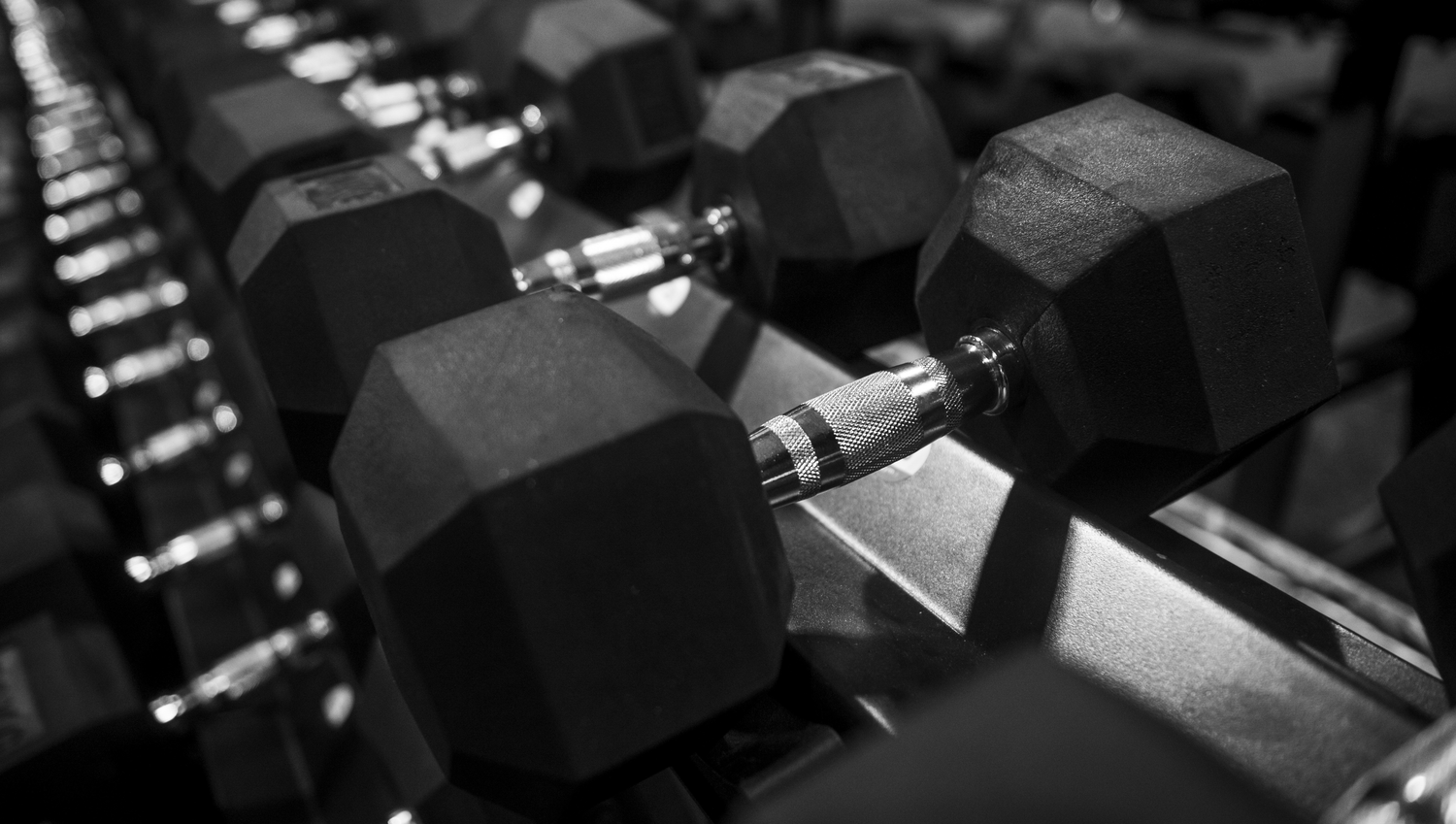 High Quality Gym & Fitness Equipment
We have a wide range of gym equipment and accessories to enhance your workouts. We have everything you need to perform at your optimum level. If its a home gym you require, we've got you covered. We have everything from racks and benches to bars, dumbbells and much more!
We are rapidly expanding and so is our range! We have new products currently being manufactured and will soon be on the shelves.  Follow us on Social Media to get all the latest updates!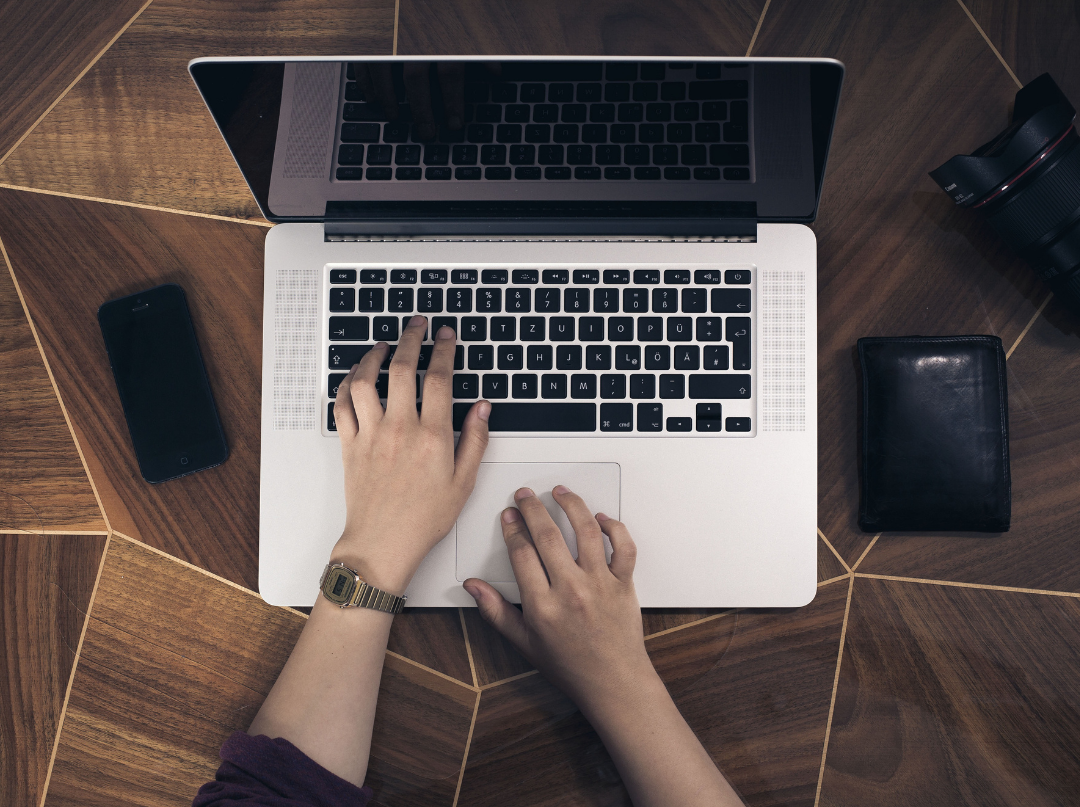 Blog
Here at Exersci we want to put the science in exercise. Over the years the fitness industry has been congested with lies and exaggerated news articles trying to promote products or negatively change the readers views for their own commercial gain. At Exersci we are not just your average company that sells fitness equipment, we want to enlighten you with the truth about all things health and fitness. This is why all our Blog authors will have at least a Degree relating to their chosen article. Not only this but all our blogs will have references from published scientific literature to prove that the articles are consistent with the truth.