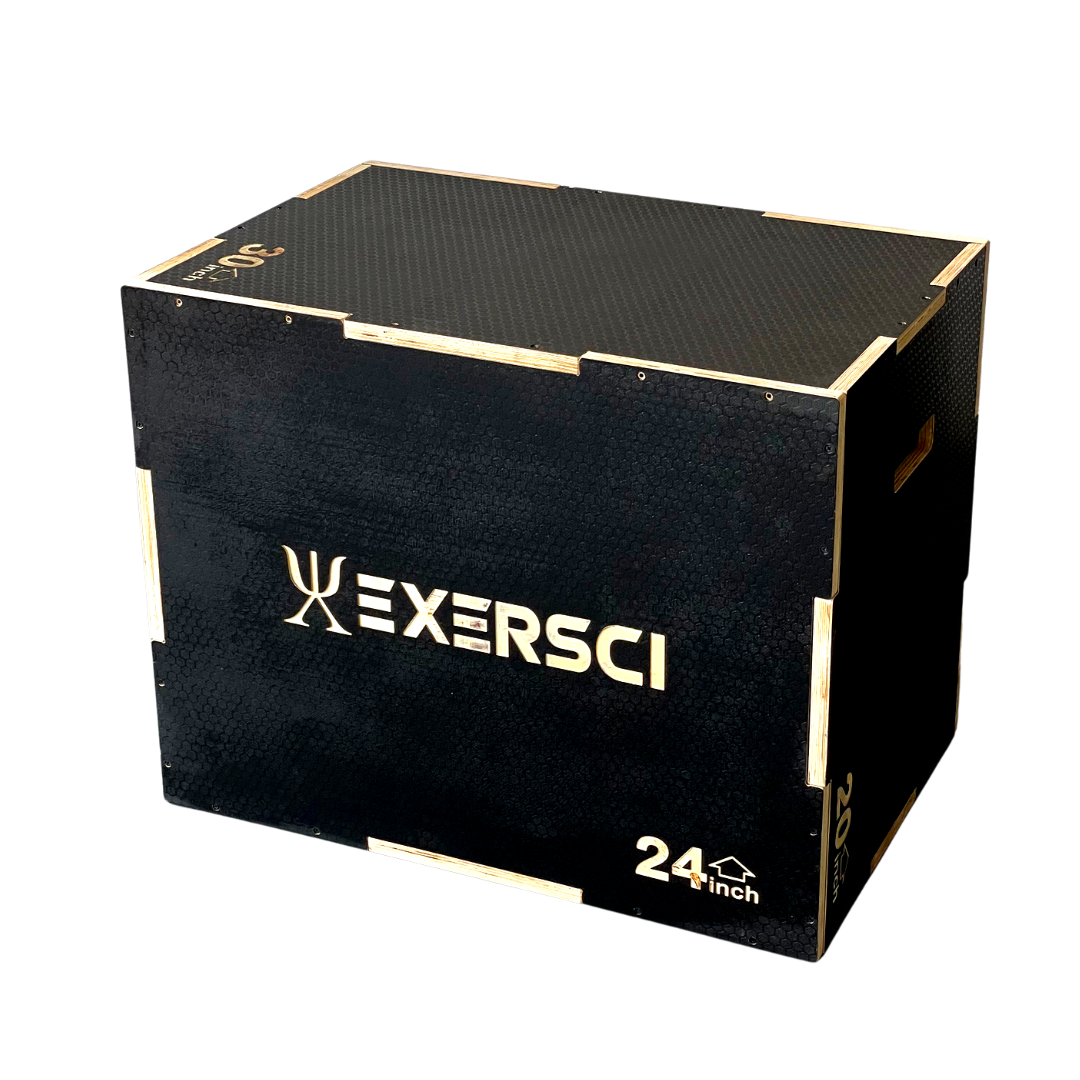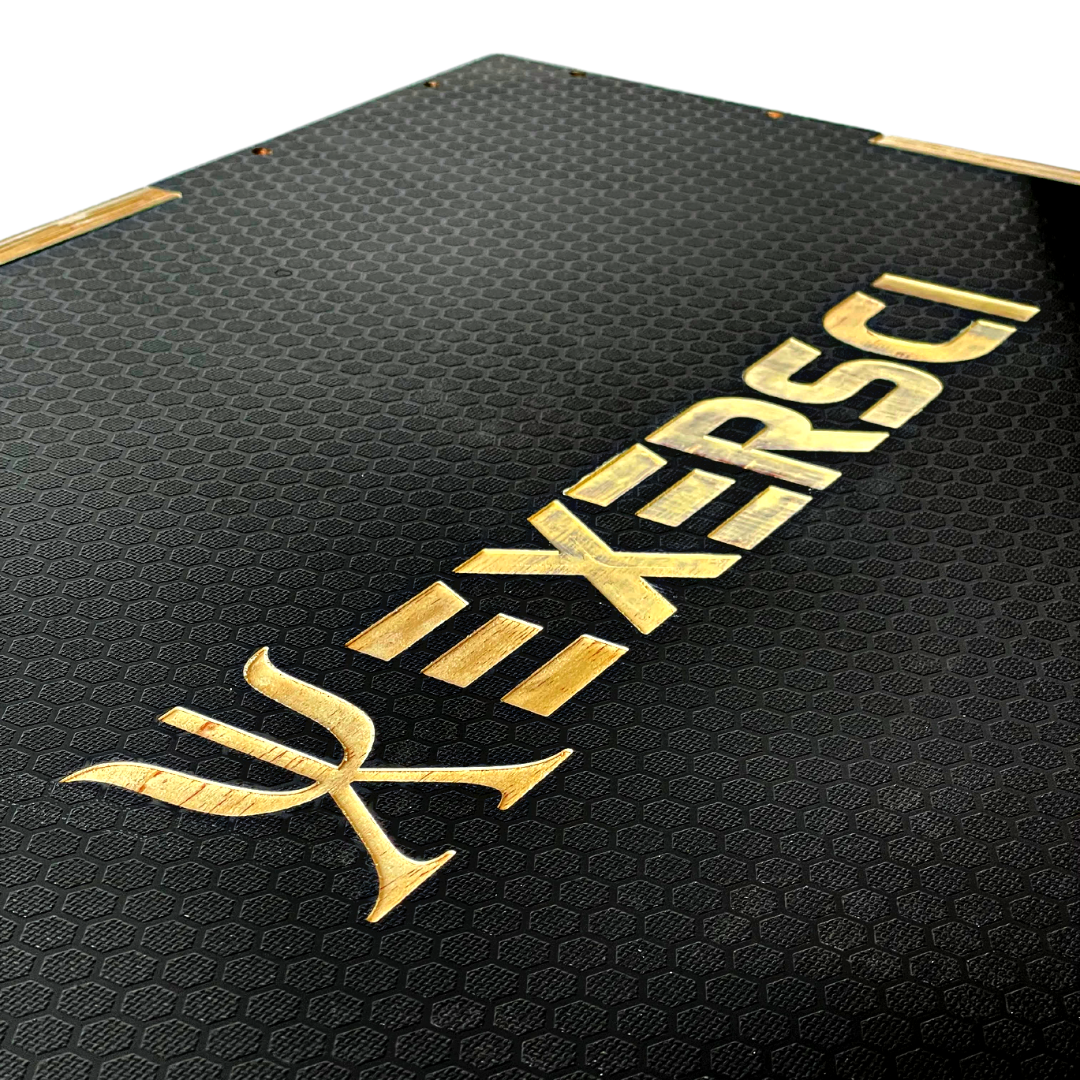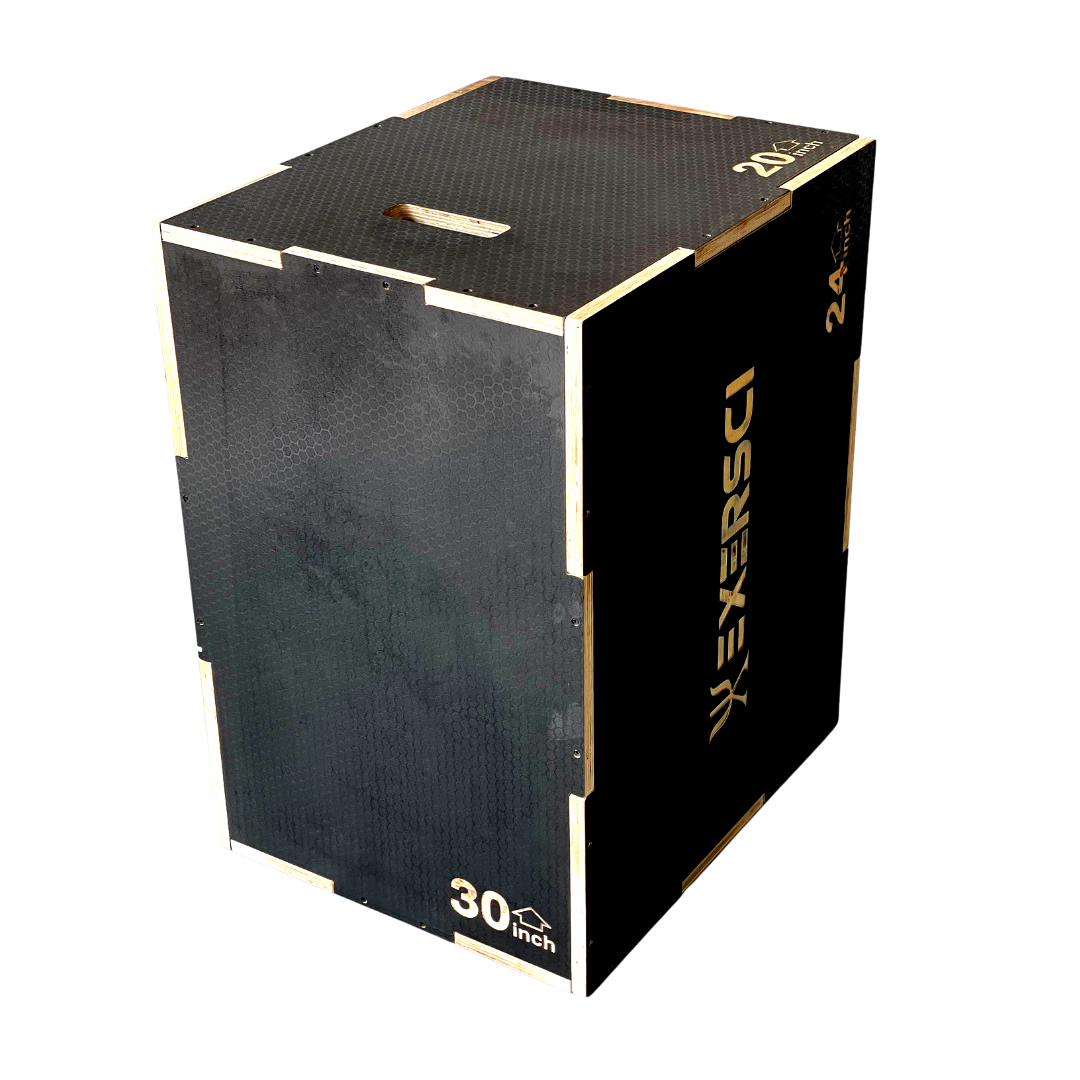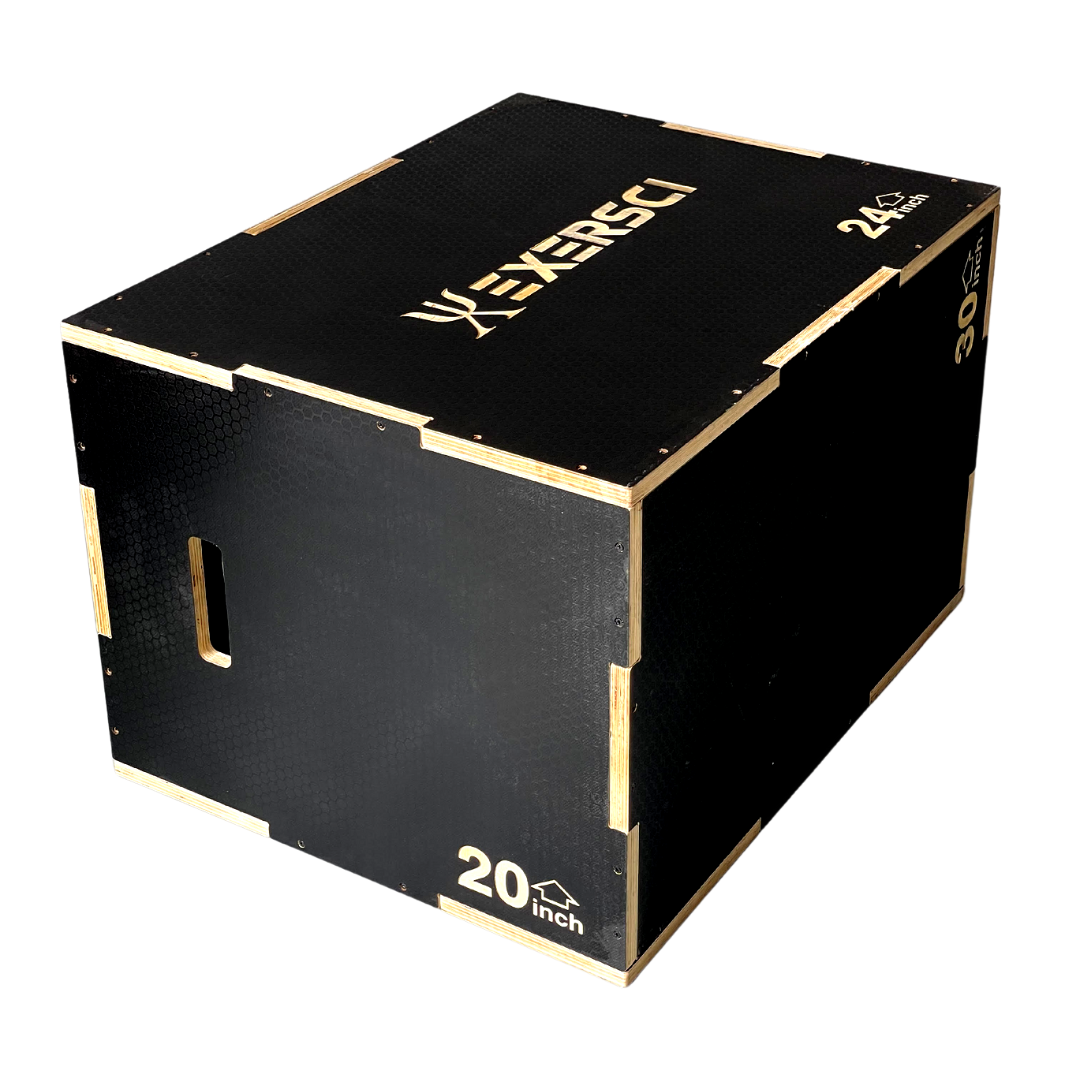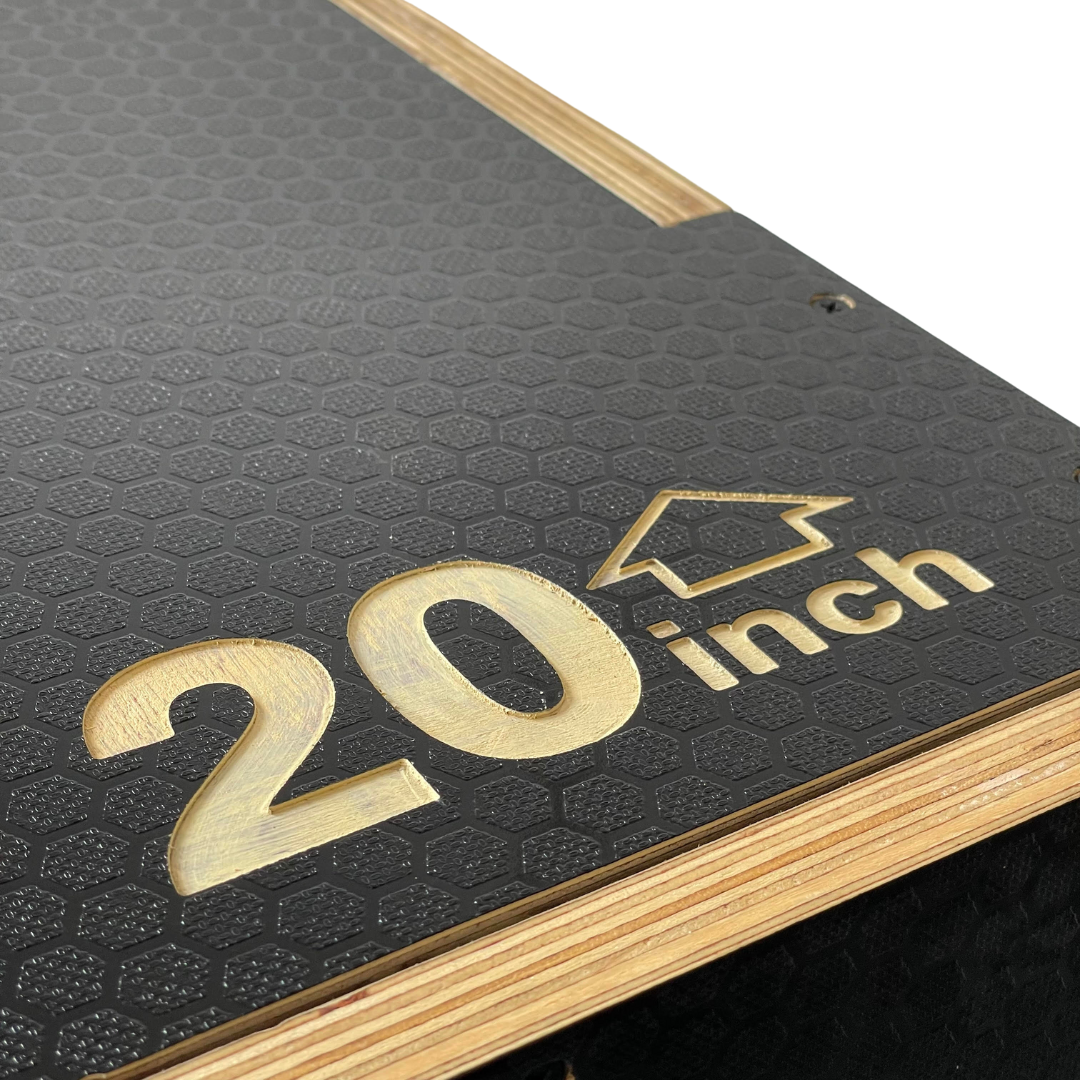 Exersci® Black Plyometric Box 30" x 24" x 20"
Regular price
Sale price
£89.99 GBP
Unit price
per
Sale
Sold out
Enhance your training routine with the Exersci® Black Plyometric Box. This versatile and durable piece of equipment is a must-have addition to any home gym or training facility. Here's why our plyometric box stands out from the rest:

• Versatility: The Exersci® Black Plyometric Box can be used for a wide range of exercises, including box jumps, step-ups, and box squats. By incorporating these movements into your workouts, you can target different muscle groups and enjoy a full-body workout.

• Durability: Crafted from high-quality wood, this plyometric box is built to last. It can withstand the impact of high-intensity exercises, ensuring it remains a long-lasting investment in your fitness journey.

• Adjustable Heights: With the ability to rotate the box, you can easily adjust the height to three different levels: 30", 24", and 20". This feature allows you to tailor your workouts to your ability level and goals. As you progress, you can gradually increase the difficulty and challenge yourself further.

• Practical Design: The Exersci® Black Plyometric Box is designed with your convenience in mind. It features black anti-slip technology, providing you with a secure grip and minimizing the risk of accidents. Additionally, the box is equipped with carry handles, allowing for easy transportation and storage.

With a size of 30" X 24" X 20", our plyometric box provides ample space for a variety of exercises while still being compact enough for any training space.

Invest in the Exersci® Black Plyometric Box and take your workouts to the next level. Experience the benefits of its versatility, durability, and adjustability, and see the results in your strength, agility, and overall fitness.
Share