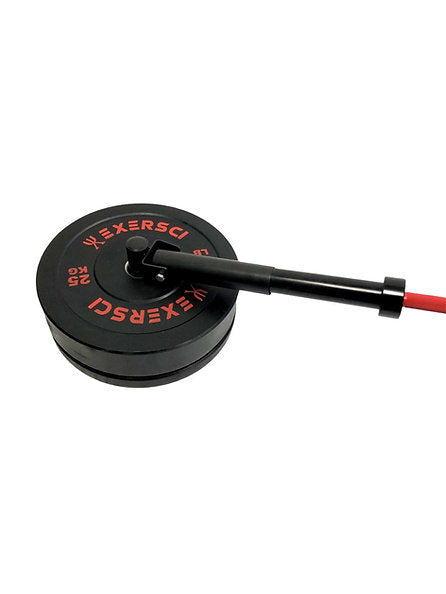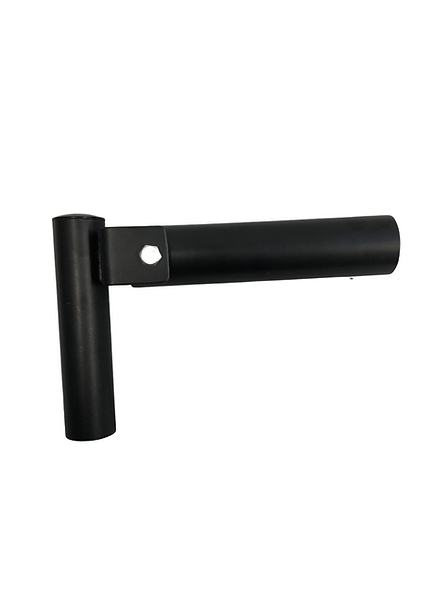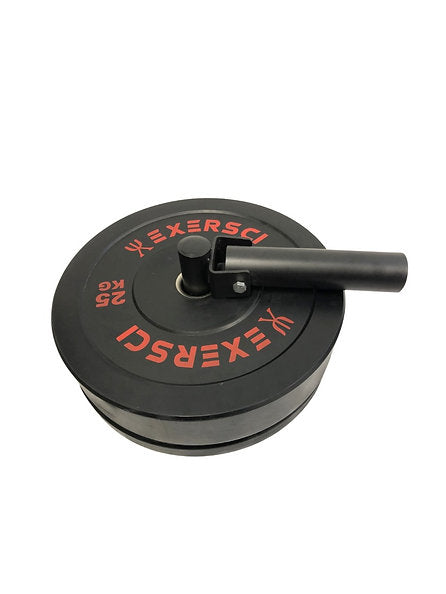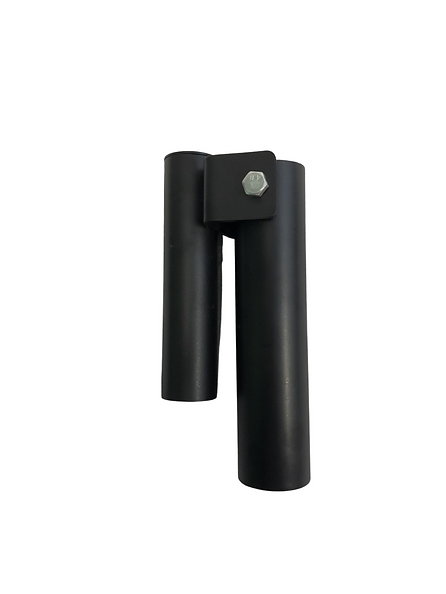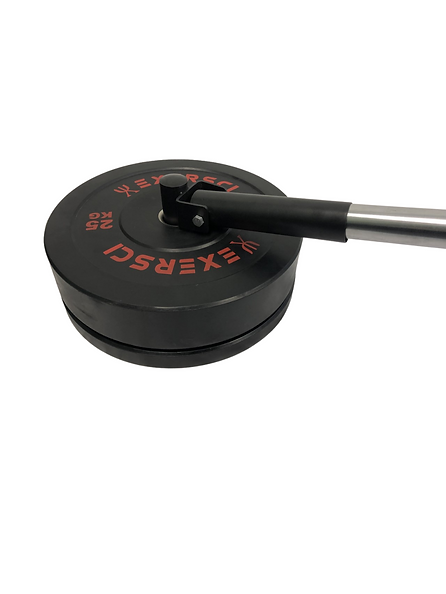 Exersci® Weight Plate Landmine
Regular price
Sale price
£29.99 GBP
Unit price
per
Sale
Sold out
Introducing Our Weight Plate Landmine - the versatile and convenient addition to your workout routine! Designed for agility and ease of use, this incredible accessory requires no installation and can be used with 2"/50mm Olympic Barbells. Experience a new level of performance with the following benefits:
Easy Setup: With our Weight Plate Landmine, there's no need for complicated installations or additional equipment. Simply stack your weight plates on the floor and insert the Landmine into the plate hole to create a stable and sturdy base. Say goodbye to time-consuming setups and hello to hassle-free workouts!

360° Swivel Platform: Enhance your exercise versatility with the 360° swivel platform of our Landmine. This unique feature allows for a wide range of rotational movements, enabling you to target different muscle groups and add variety to your training sessions. Experience a new level of challenge and engage your core like never before.

Suitable for 2"/50mm Olympic Barbells: Our Weight Plate Landmine is specifically designed to accommodate 2"/50mm Olympic Barbells, ensuring a secure and snug fit. Enjoy the benefits of using standard equipment that you already have in your gym without the need for additional purchases or adaptations.

Portability and Convenience: The agile and moveable design of our Landmine makes it an excellent choice for both home and commercial gym spaces. Take it with you wherever you go and transform any area into a versatile workout zone. Whether you're training at home or on the go, this portable Landmine allows you to bring your workout routine to the next level without any hassle.
Upgrade your training sessions with Our Weight Plate Landmine - the easy-to-use, versatile, and portable accessory that requires no installation and provides endless exercise possibilities. Don't miss out on the opportunity to add variety to your workouts and target different muscle groups. Elevate your fitness routine and achieve your goals with our innovative Weight Plate Landmine.
Share