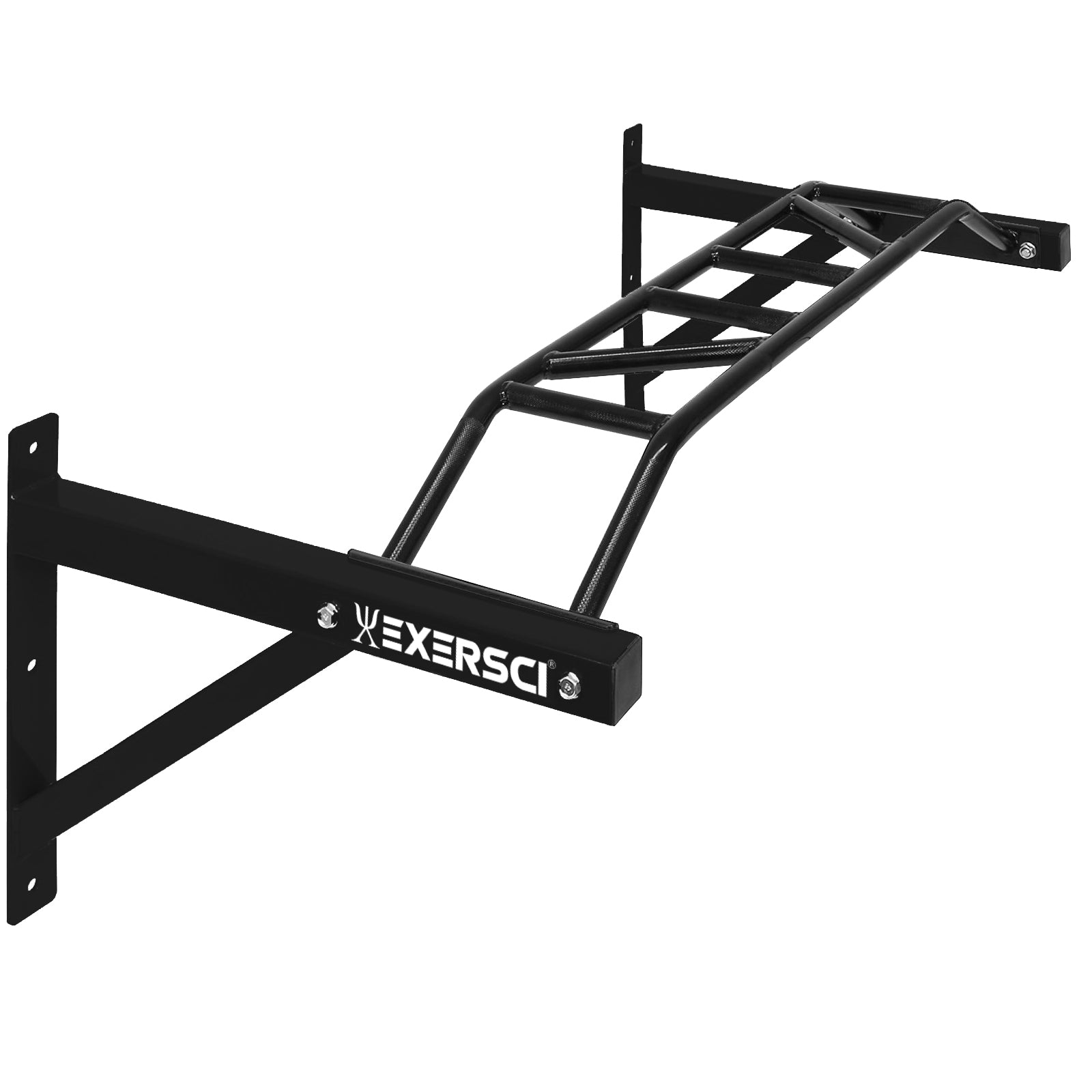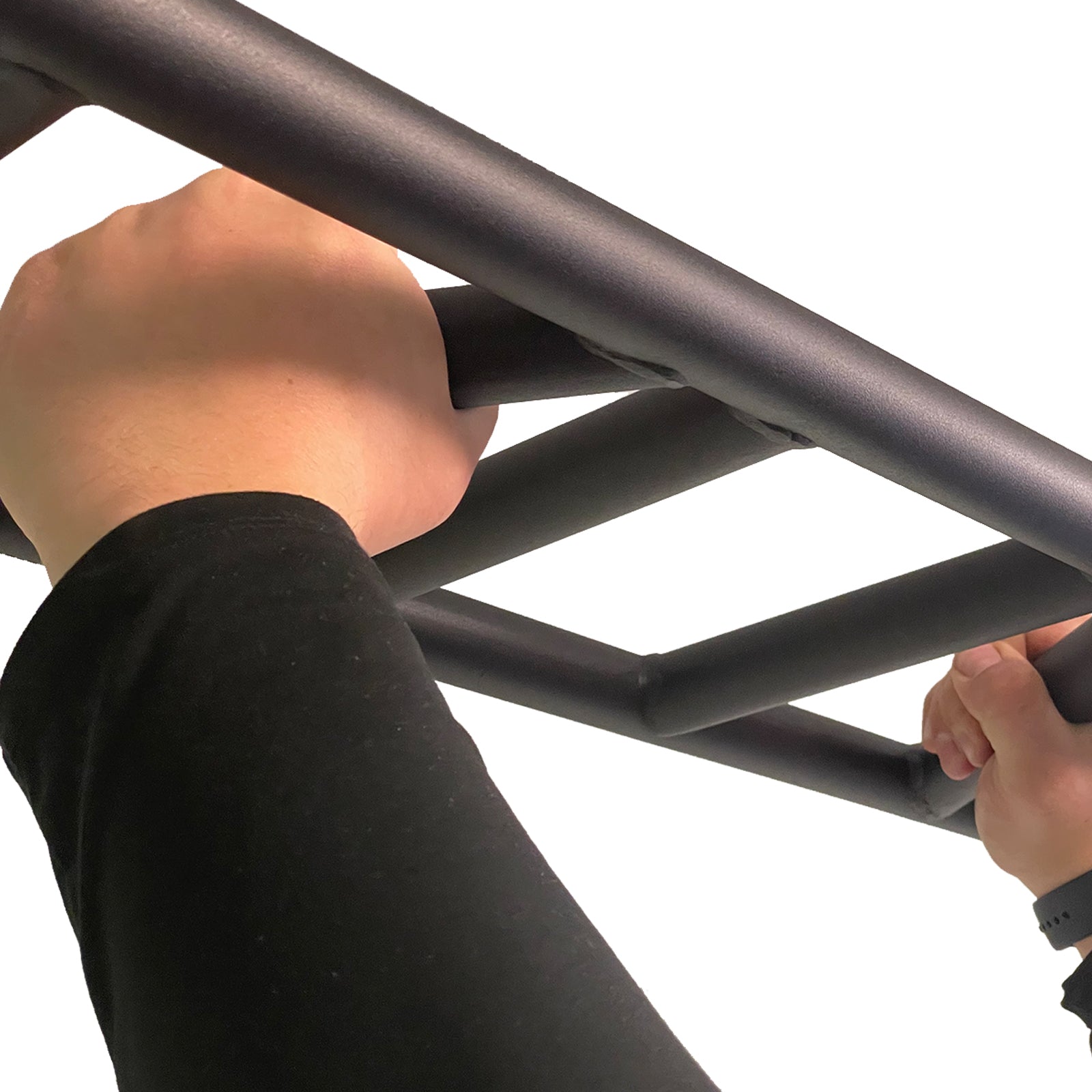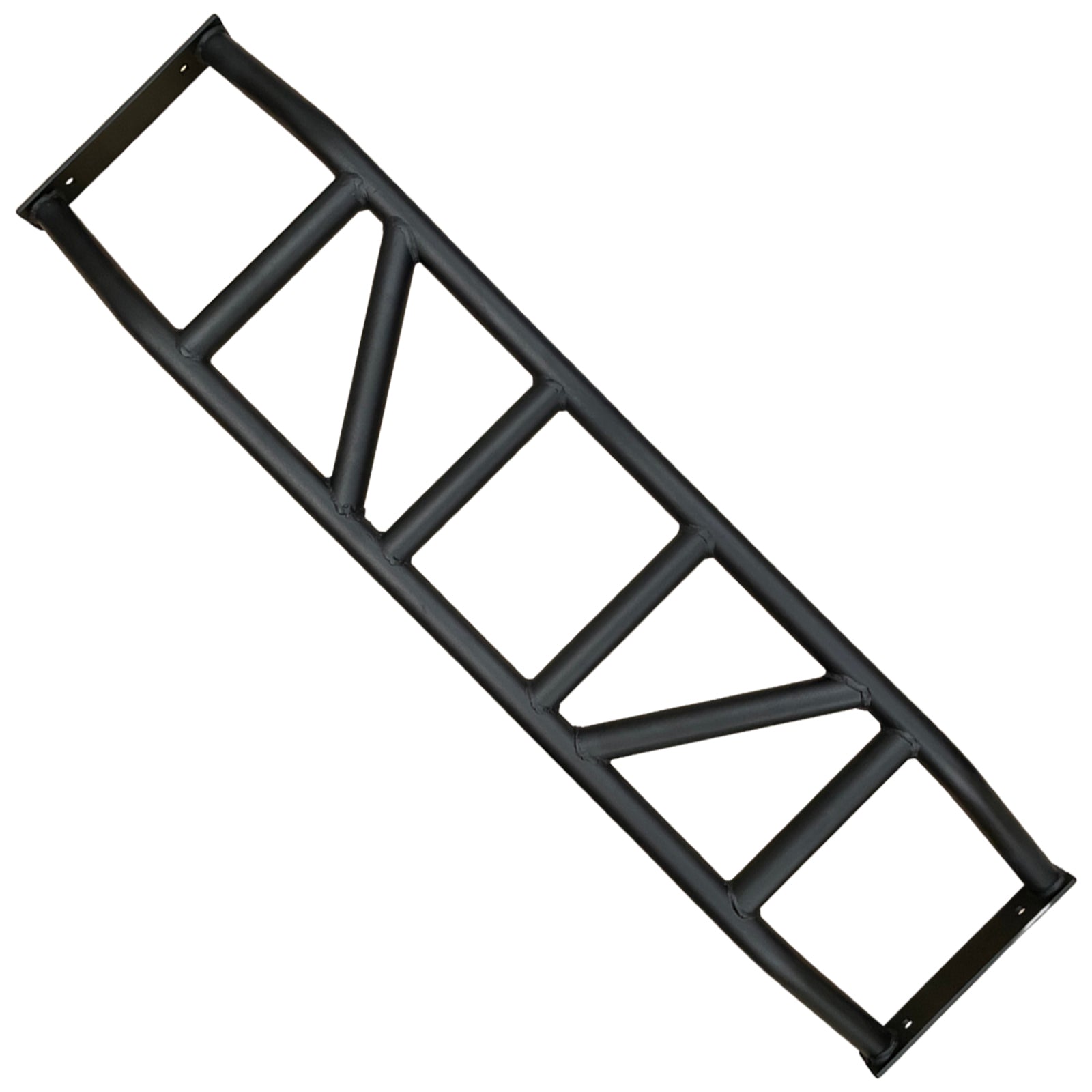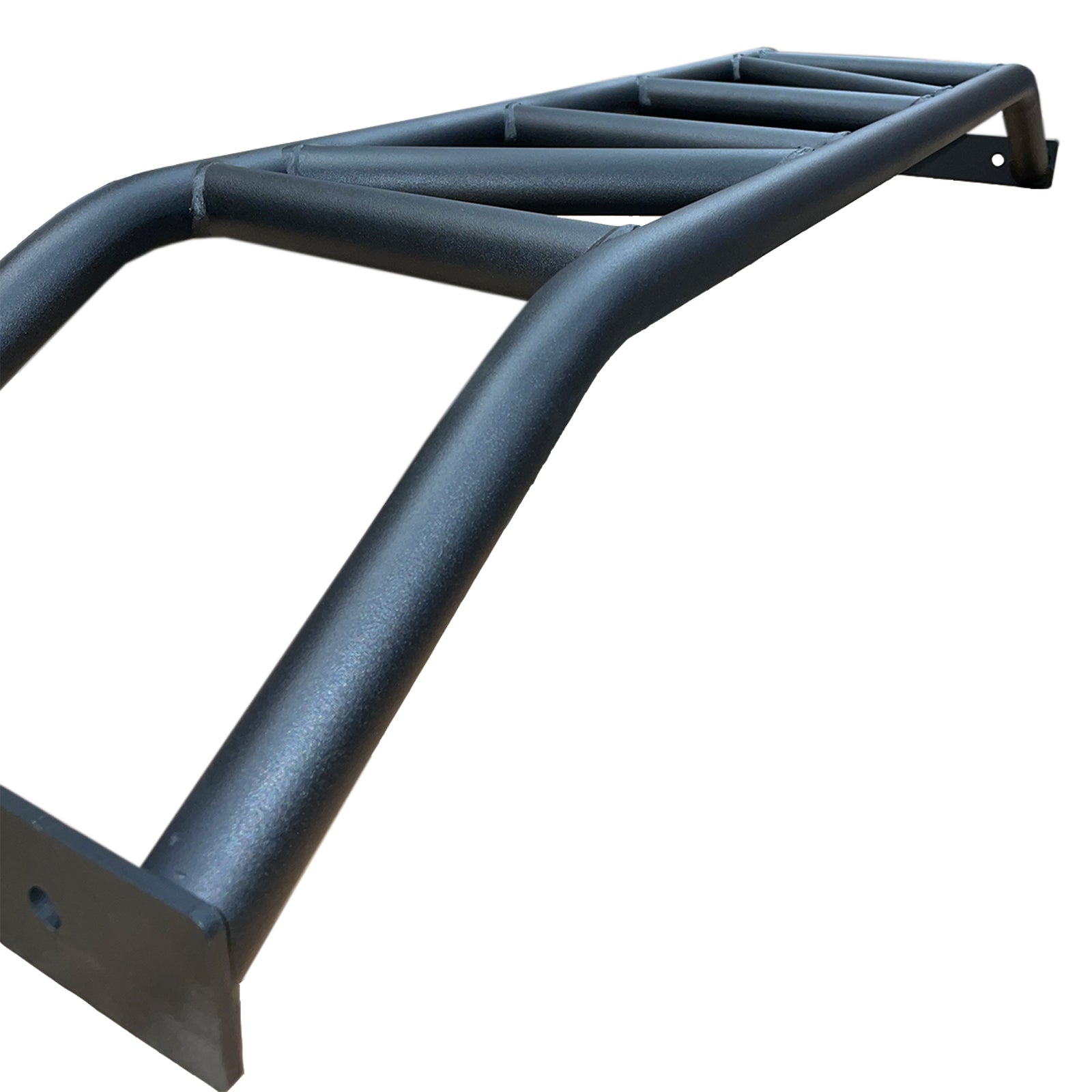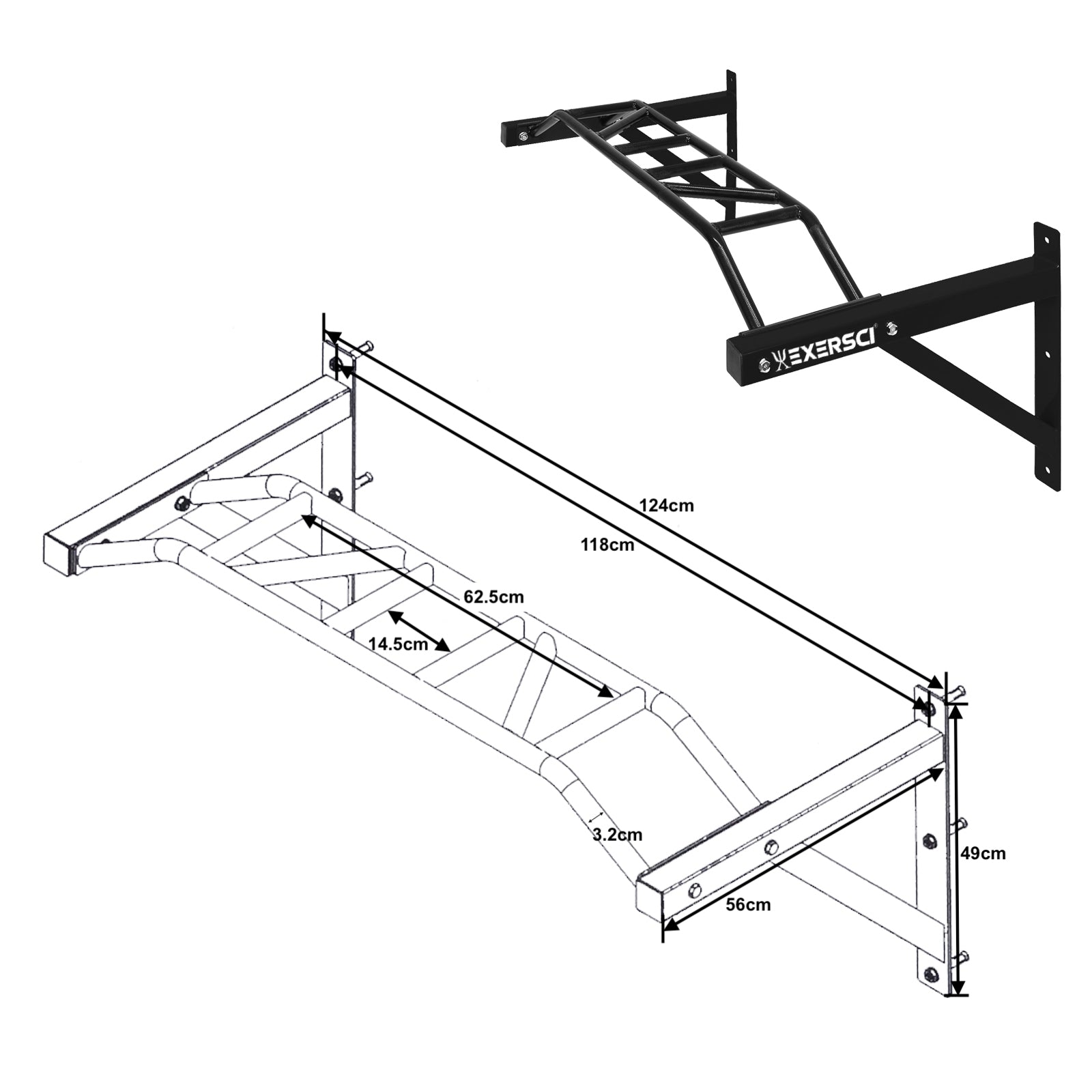 Exersci® Multi-Grip Pull Up Bar
Regular price
Sale price
£69.99 GBP
Unit price
per
Sale
Sold out
Elevate your upper body workouts with the Exersci® Multi-Grip Pull Up Bar. This versatile piece of equipment is designed to provide you with a range of exercise options, including chin-ups, pull-ups, and leg raises. Here's why our Multi-Grip Pull Up Bar stands out from the rest:
Variety of Exercises: With the Multi-Grip Pull Up Bar, you can engage in a variety of hanging and pulling exercises to strengthen your upper body. From classic pull-ups to challenging leg raises, this bar allows you to target different muscle groups and add variety to your workouts.

Compatible with Accessories: Our pull-up bar is not limited to just traditional exercises. It is also compatible with parallel rings and resistance bands, giving you the ability to incorporate additional equipment and add more diversity to your training routine. Expand your exercise options and take your workouts to the next level.

Impressive Load Capacity: Feel confident in your workout knowing that our Multi-Grip Pull Up Bar has a maximum load capacity of 150kg. It is designed to support your weight as you perform various exercises, ensuring stability and safety during your workouts.

Multiple Grip Options: The Multi-Grip Pull Up Bar features different grip positions, allowing you to target different muscles and vary the intensity of your workouts. From wide grips to narrow grips, you can choose the grip that best suits your comfort and fitness goals.

Easy Installation: Our pull-up bar comes with bolts included, making the installation process hassle-free. Simply mount it securely to your wall or ceiling, and you'll be ready to start your upper body workouts in no time.
Invest in the Multi-Grip Pull Up Bar and transform your upper body training. Experience the benefits of its versatility, compatibility with accessories, impressive load capacity, multiple grip options, and easy installation. Take your fitness journey to new heights and achieve a stronger, more defined upper body.
Share