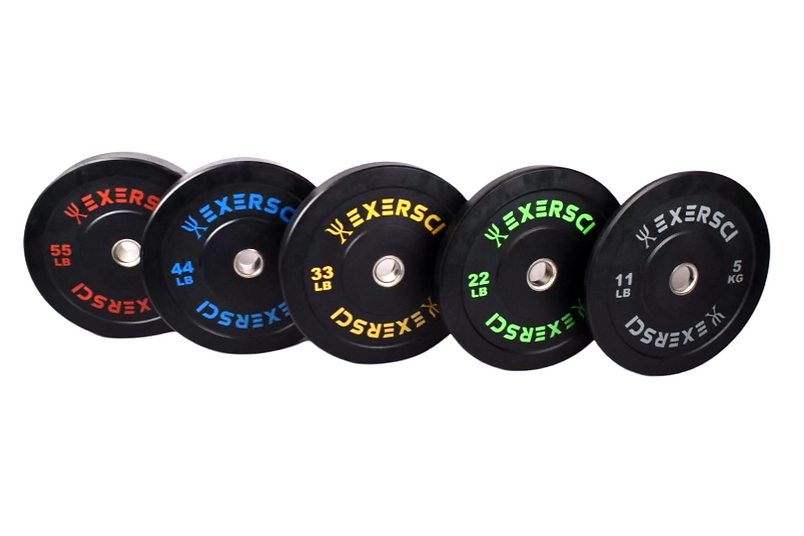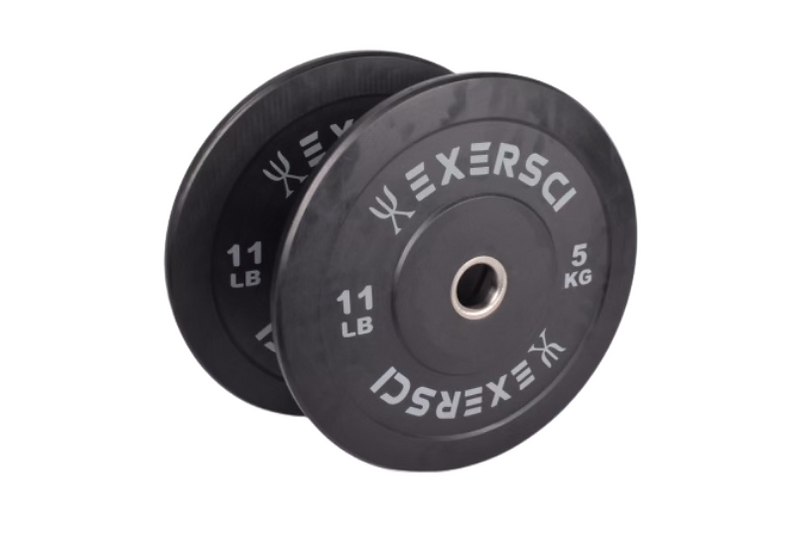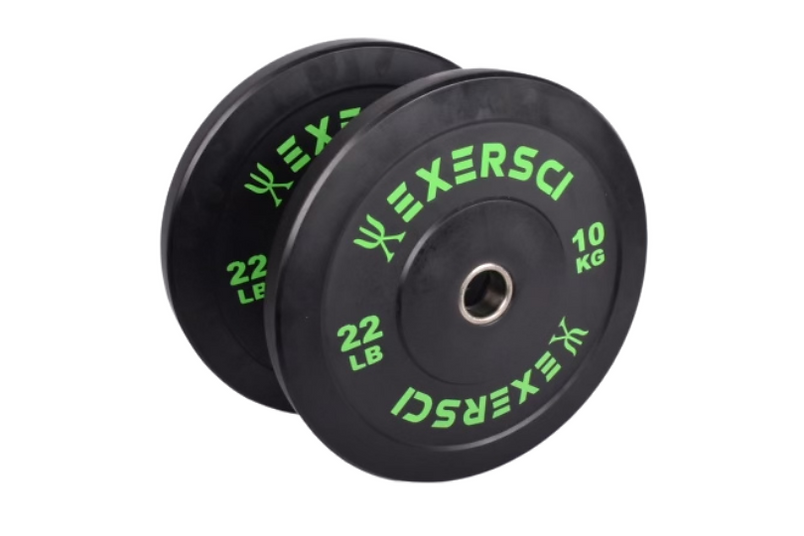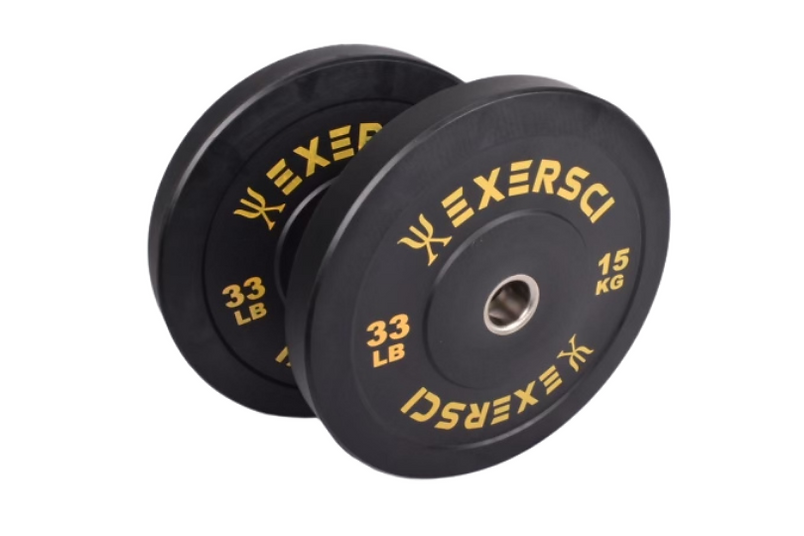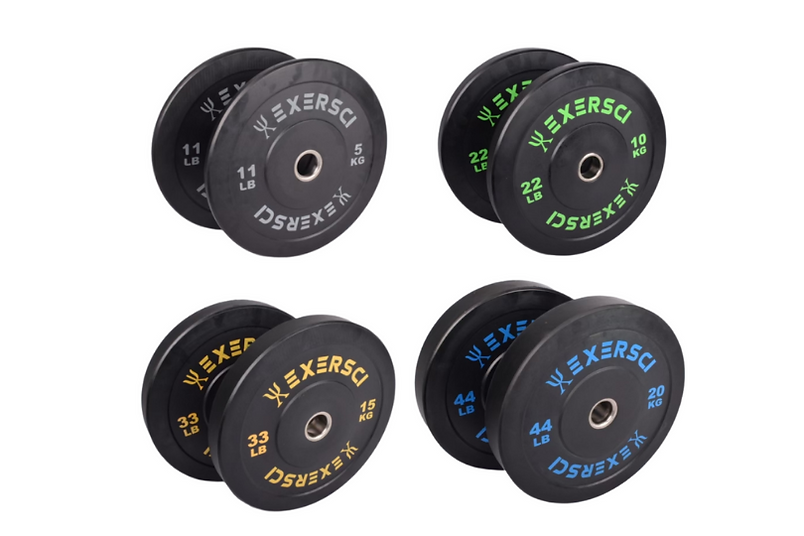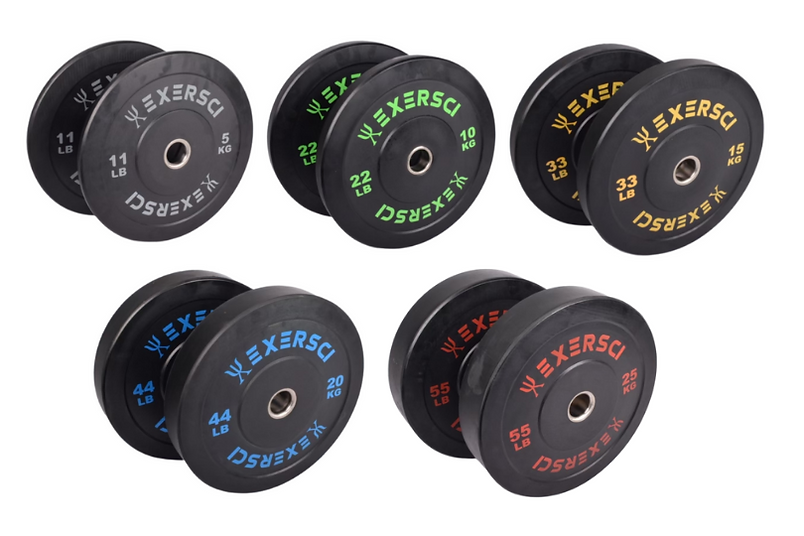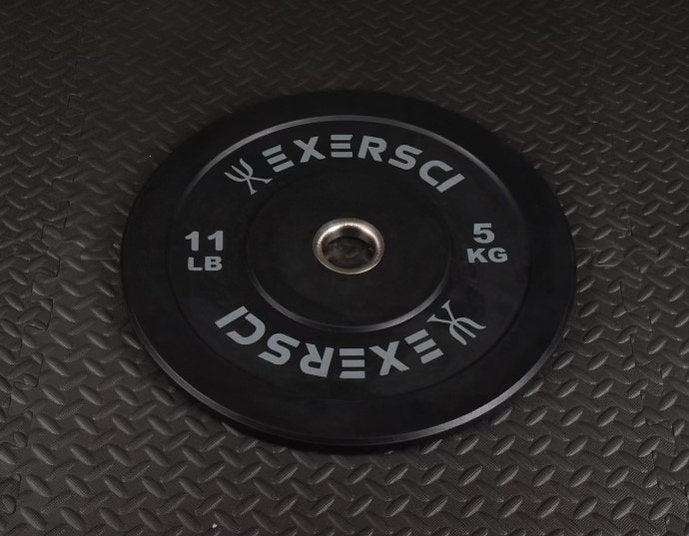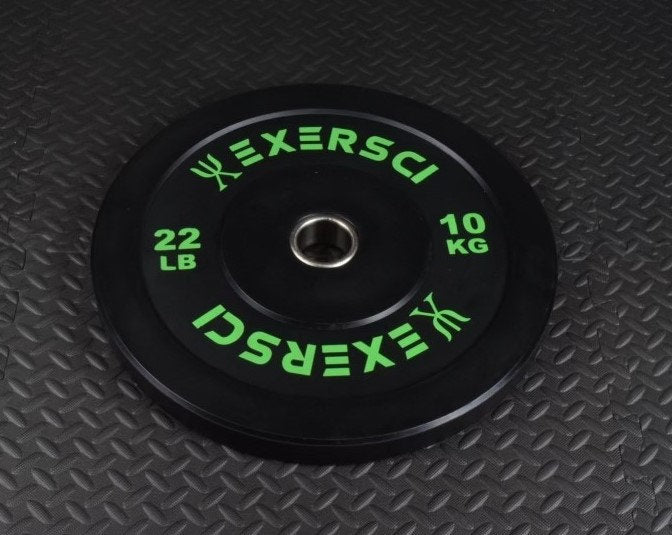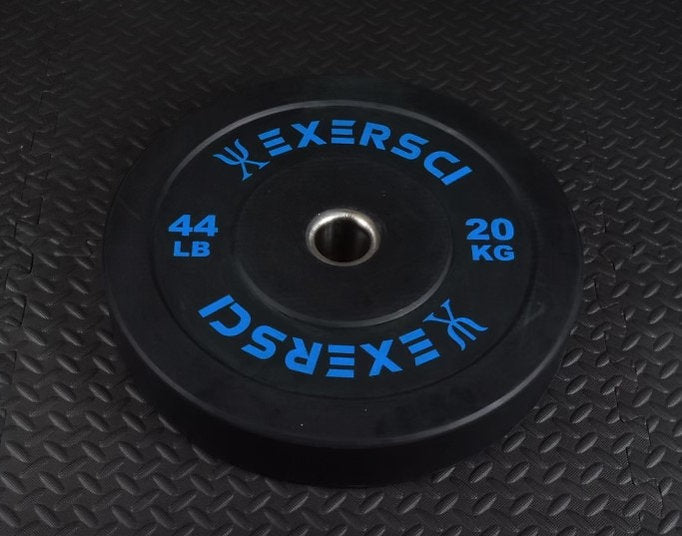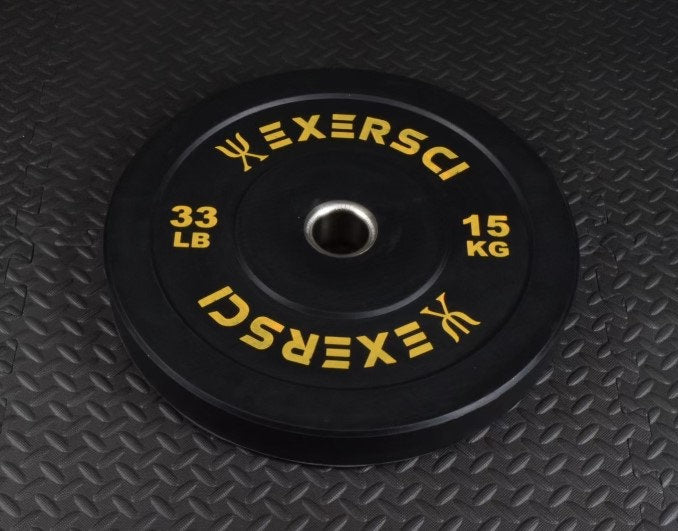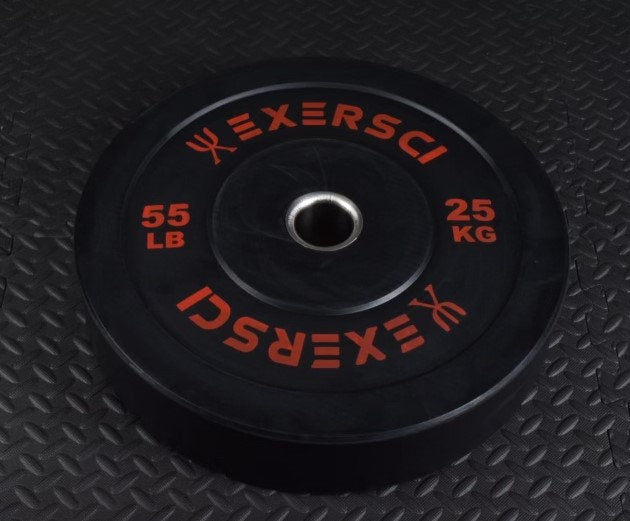 Exersci® Black Olympic Bumper Plates With Coloured Print (Pair)
Regular price
Sale price
£39.99 GBP
Unit price
per
Sale
Sold out
Get ready to take your weightlifting game to the next level with our Exersci branded Black Bumper Plates! These plates are not just your ordinary weightlifting gear; they are a testament to exceptional durability, impact absorption, and style.
When you invest in our Black Olympic Bumper Plates, you're investing in quality that will withstand the toughest workouts. Made to last, these plates can handle the most intense drops, ensuring your equipment remains in top shape for years to come.
We understand that everyone's fitness journey is unique, which is why we offer a wide range of weight options. From 5kg to 25kg, you can tailor your training to fit your specific goals. And let's not forget the visually appealing element of these plates - the brightly coloured print that aligns with Olympic colours will add a burst of excitement and motivation to your lifting sessions.
To guarantee stability and longevity, our Black Bumper Plates are crafted with a stainless steel center ring. This ensures the plates stay securely in place, preventing any unwanted shifting or wobbling during your lifts.
Worried about compatibility? Fear not! Our Black Bumper Plates are designed to fit perfectly with any 2" / 50mm Olympic Style Barbell, providing you with a seamless and reliable lifting experience.
Now, let's talk package options. We have you covered with our 100kg and 150kg sets. The 100kg set includes a breakdown of plates:
2x 5kg, 2x 10kg, 2x 15kg, and 2x 20kg. Want to take it up a notch? Opt for our
150kg set, which includes 2x additional 25kg plates to give you more room for progression.
When it comes to the Exersci branded Black Bumper Plates, we deliver exceptional quality, durability, and style. You won't find a better value anywhere else. It's time to level up your weightlifting game - don't wait, make the smart choice and join the ranks of satisfied customers who have experienced the Exersci difference. Take action now and let our Black Bumper Plates be your stepping stone to achieving your fitness goals!
Weight thickness:
| | |
| --- | --- |
|  5kg  | 20mm |
| 10kg | 40mm |
| 15kg | 55mm |
| 20kg | 70mm |
| 25kg | 95mm |
Share